Alva
---
2019 Incredible School Year!
Alva school kids were invited to the Alva location to celebrate an 'Incredible School Year' with Mr. and Mrs. Incredible!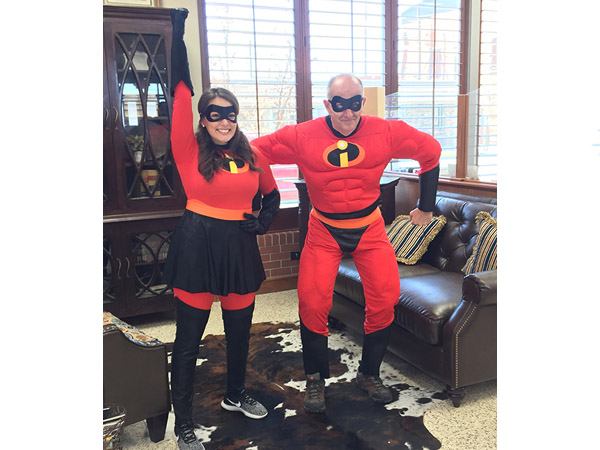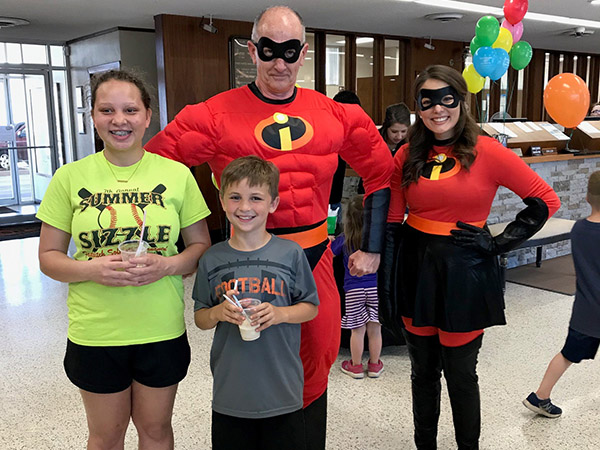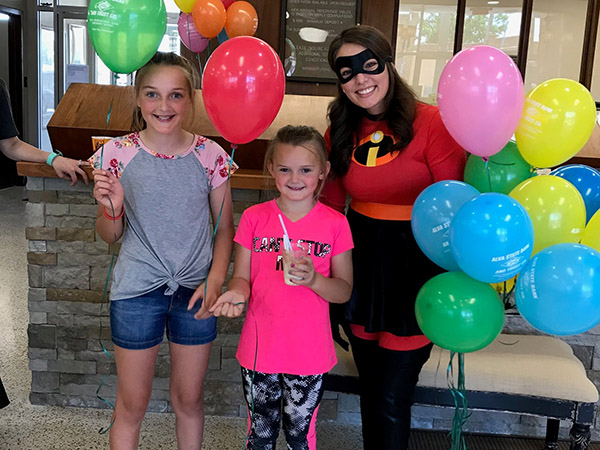 ---
2019 Gulp and Gallup Summer Youth Lunch Program
Employees entertained 50 kids at the Alva Gulp & Gallup lunch program by hosting a water balloon fight and ice cream floats!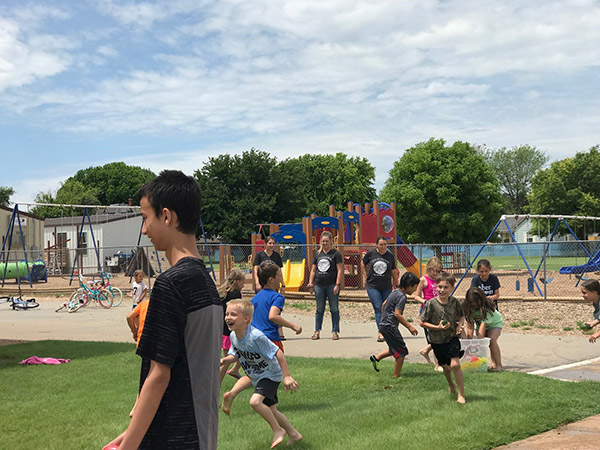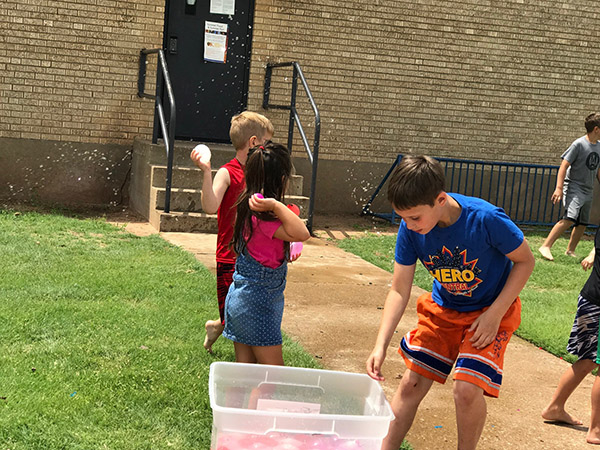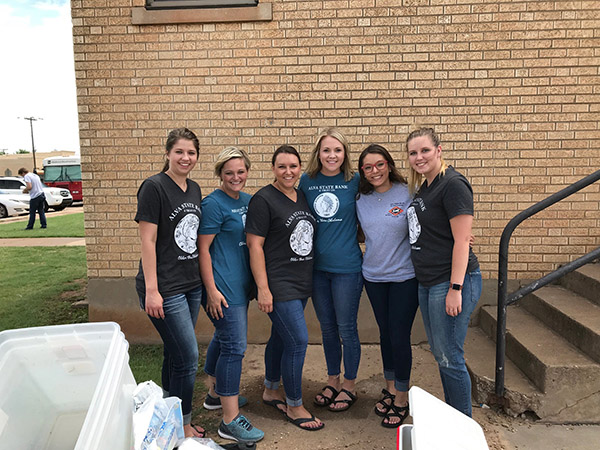 ---
2019 Customer Appreciation Day
Employees in Alva hosted the 2019 Customer Appreciation Day with family friendly games and activities for all ages. After the festivities, customers were provided tickets attend Toy Story 4 at the local Rialto Theater! With approximately 400 customers showing up, fun was had by all!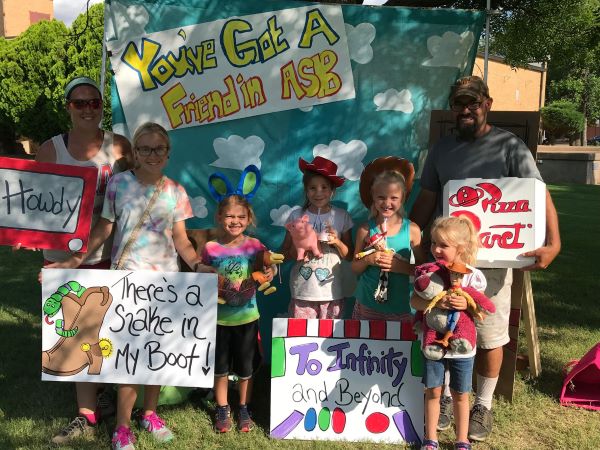 ---
2019 Lights Over Alva with NWOSU
Alva employees volunteered to welcome Northwestern Oklahoma State University students to the Annual Lights over Alva Event.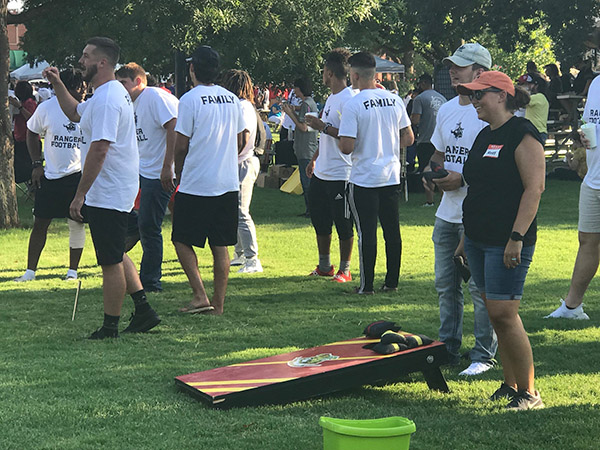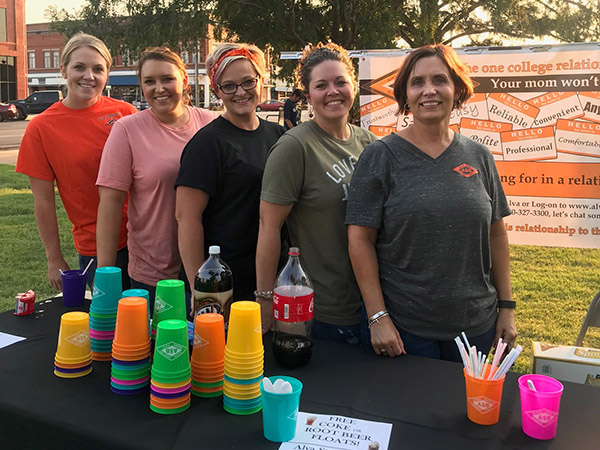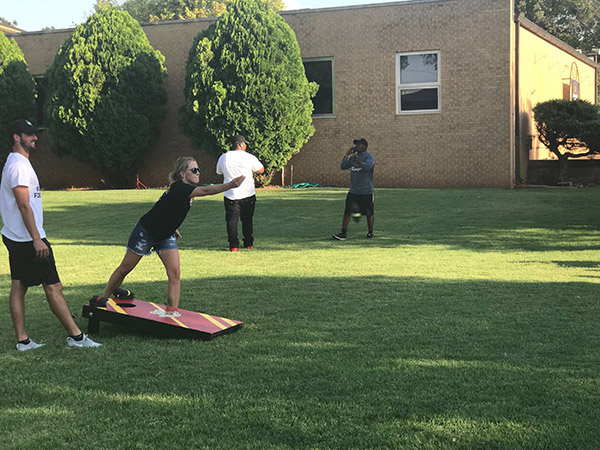 ---
2019 Community Fraud Awareness Seminar
Alva State Bank partnered with Community Bank and BancCentral to host an evening educational program at the NW Technology Center, focusing on fraud and cybersecurity. Elaine Dodds from the Oklahoma Bankers Association educated attendees on new fraud schemes circulating Oklahoma. This event is the first of future events the Banks hope to host in support of our local communities.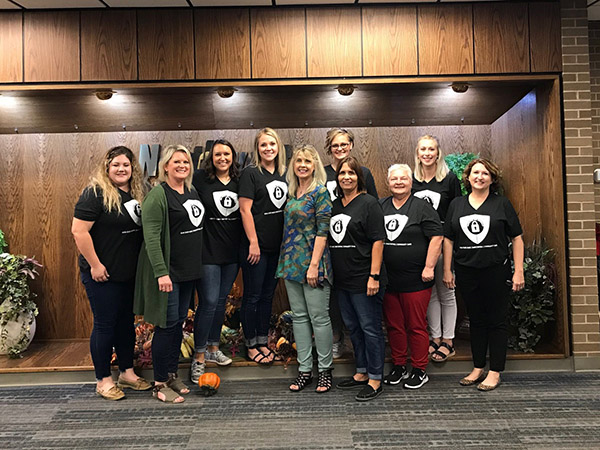 ---
2019 Woods County Senior Symposium/Reality Check Program
This was the first year for Woods County to host a Senior Symposium and Reality Check Program for our high school seniors. This program helped educate seniors on life events and circumstances that will be part of their future. The Bank helped introduce the students to opening a checking and savings account as well as the importance of understanding finances, student loans and credit cards.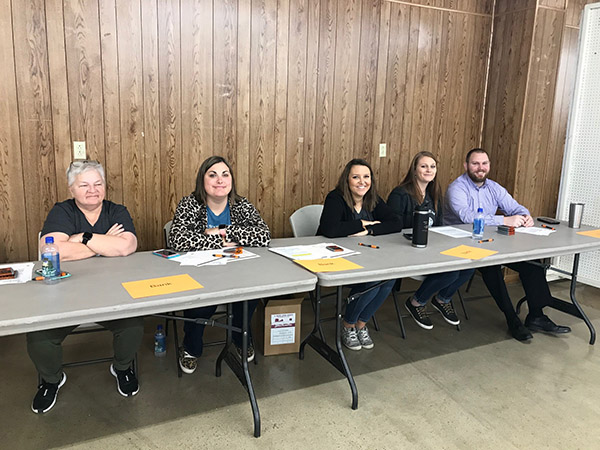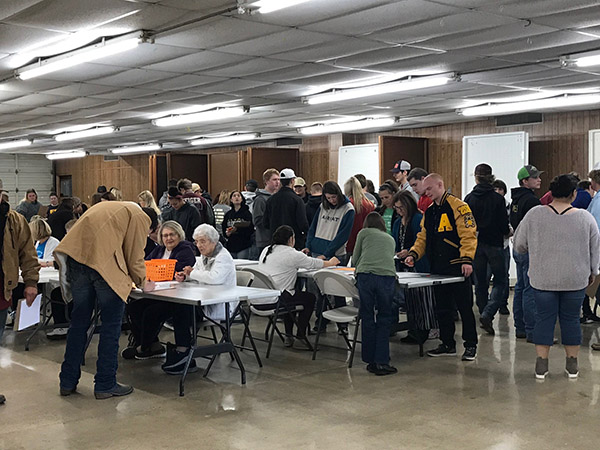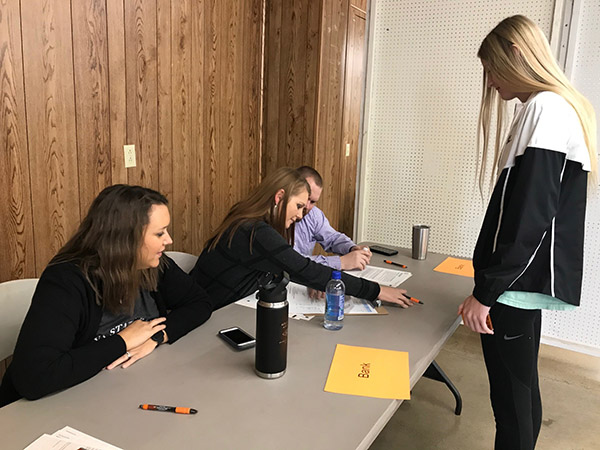 ---
2019 Jolly Holidays with Santa!
Each year, the Alva Branch hosts our Jolly Holiday's event with cookies and pictures with Santa.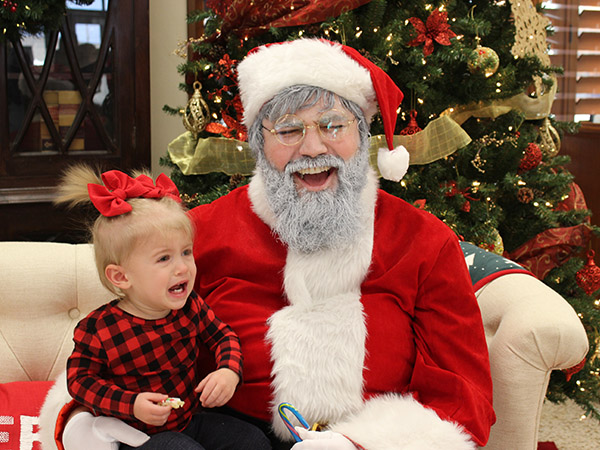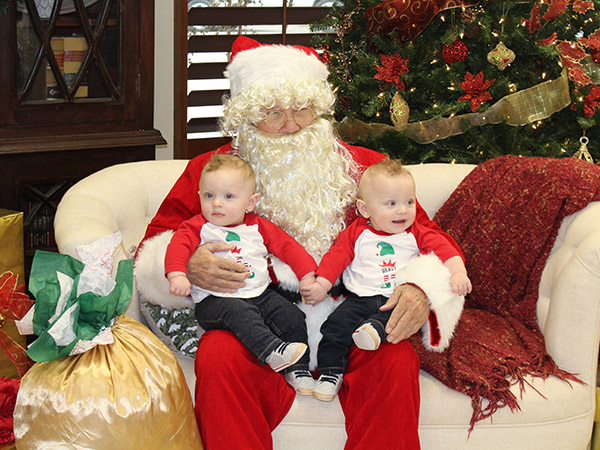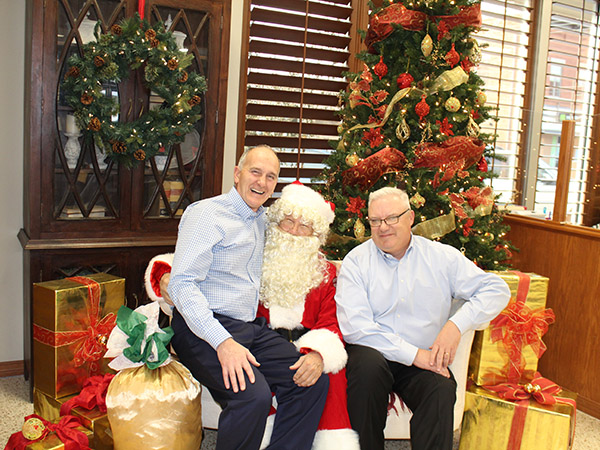 Enid
---
Volunteering for Main Street Enid
Roxanna Costello, loan secretary at Alva State Bank, Enid Branch also serves as the Board President of Main Street- Enid, a local non-profit that revitalizes downtown Enid by preserving the historic district as the economic and cultural heart of Enid.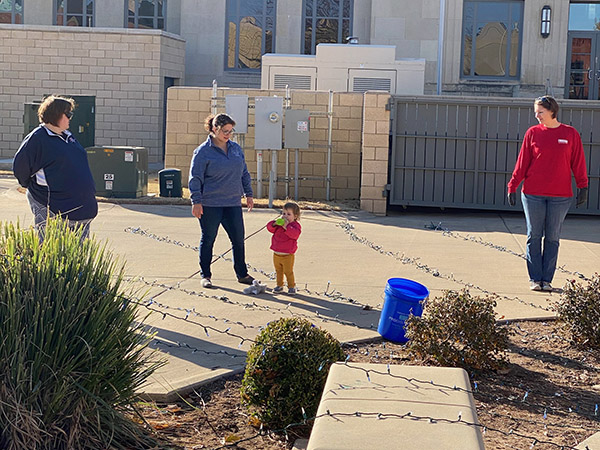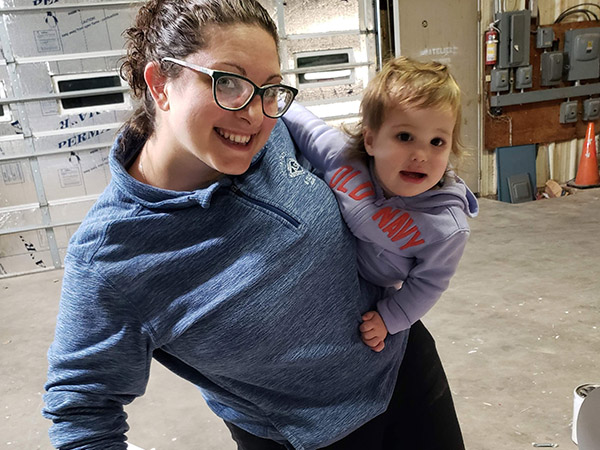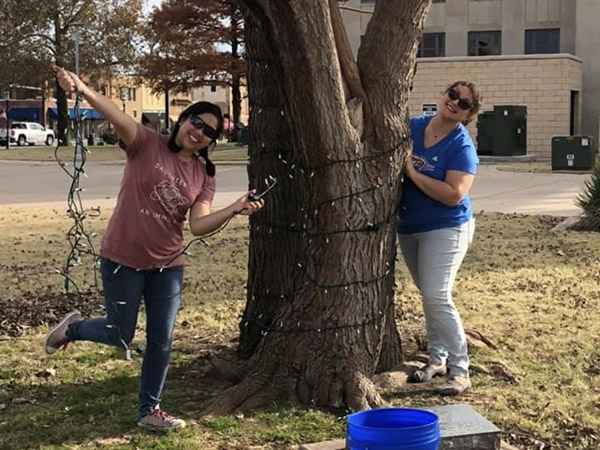 Burlington
---
2019 Customer Appreciation Lunch
Employees in Burlington hosted the 2019 Customer Appreciation Lunch.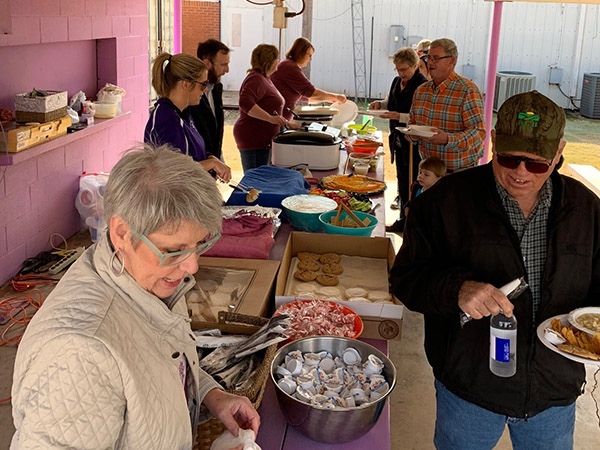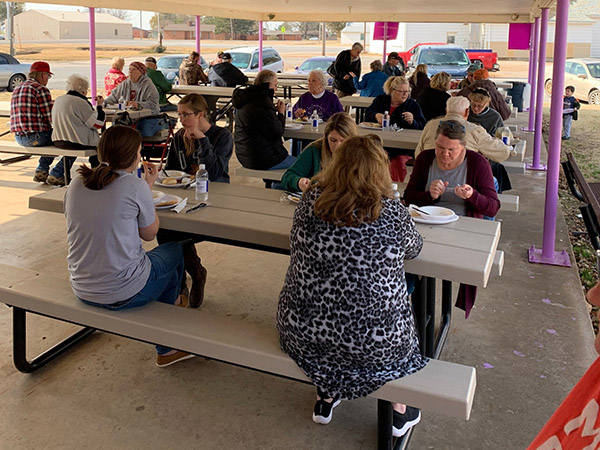 Freedom
---
Annual Freedom Rodeo and Old Cowhands Reunion
Join us for Freedom's biggest event of the year! The Annual Freedom Rodeo and Old Cowhands Reunion brings in hundreds of participants and over a thousand spectators. This rodeo has been taking place for over 80 years with the Bank of Freedom always being a proud sponsor. The 2020 Rodeo is scheduled for August 20-22 and we look forward to seeing you there! Don't forget you can stop by our location to purchase your tickets. You can also stay up to date on Rodeo information by visiting freedomrodeo.com.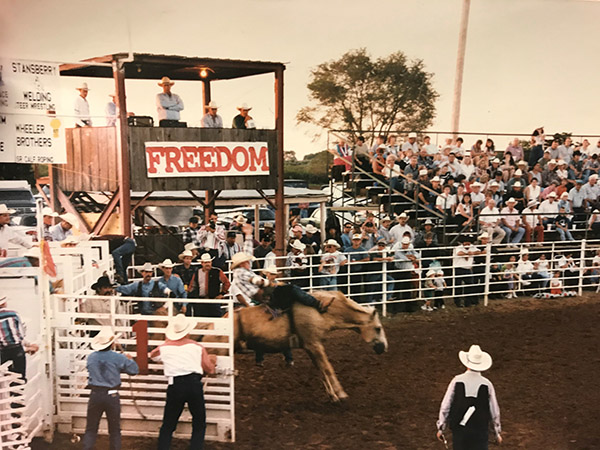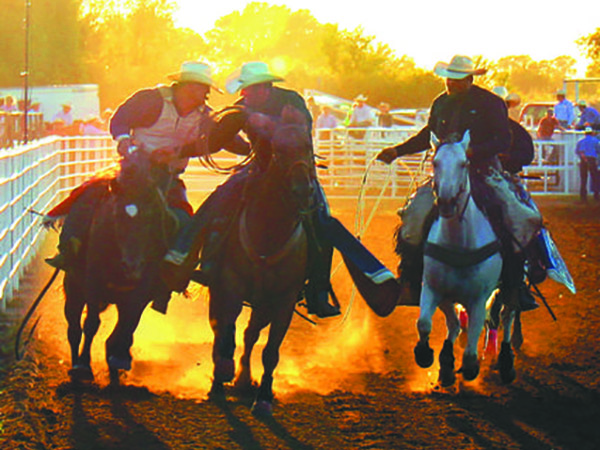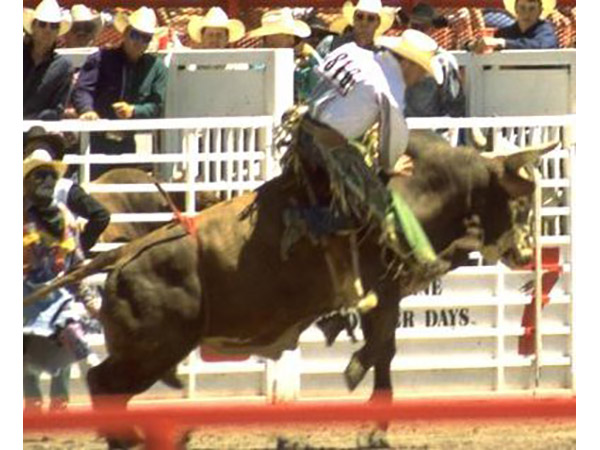 Kiowa
---
2019 Customer Appreciation Lunch
Employees in Kiowa hosted the 2019 Customer Appreciation Lunch.